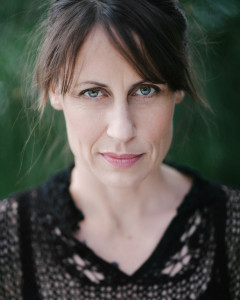 Kim premiered her drama feature Strangerland, starring Nicole Kidman, Joseph Fiennes and Hugo Weaving at the Sundance Film Festival in World Dramatic Competition 2015 and just recently at The Sydney Film Festival in Competition.
Kim is in post production on her psychological thriller Angel of Mine starring Noomi Rapace, Yvonne Strahovski and Luke Evans, produced by Su Armstrong (Good Will Hunting) and the Etting Brothers.
Kim is currently attached to direct The Executor with Isabelle Huppert starring, produced by Alexandra Milchan and Max Botkin writing, as well as a UK psychological thriller Hush Money by Nico Mensinga for Michael Winterbottom's Revolution Films.
Kim now lives in the US and is represented by Gersh and represented by RGM in Australia.
She is also developing a US drama series called Random with NYC writer Dylan Gary, starring Noomi Rapace, Kim Zubick (ZooKeepers Wife) producing.