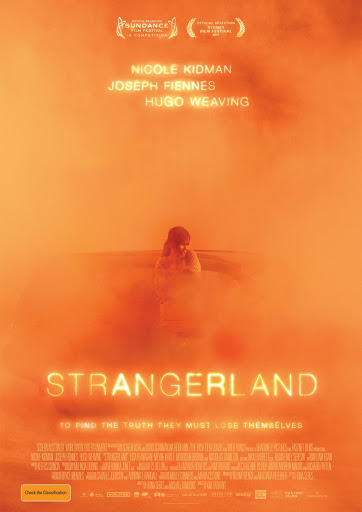 Strangerland (2015), Sundance Grand Prix nominee mystery drama directed by Kim Farrant written by Michael Kinirons and Fiona Seres, produced by Macdara Kelleher and Naomi Wenck.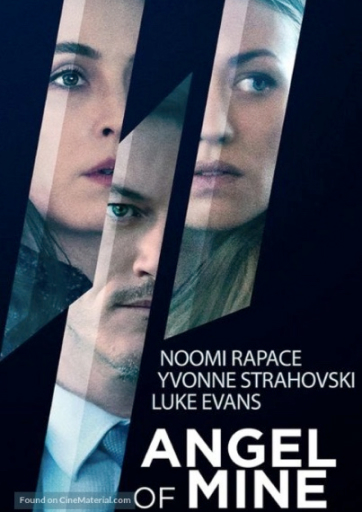 Angel of Mine (2019), a thriller-drama directed by Kim Farrant and written by Luke Davies and David Regal, produced by Su Armstrong and Brian and Josh Etting.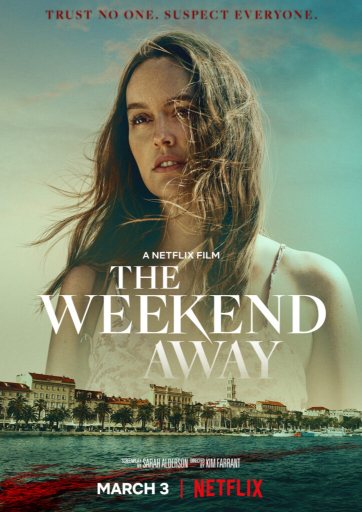 The Weekend Away (2022), Netflix thriller directed by Kim Farrant starring Leighton Meester, Luke Norris and Ziad Bakri. The film was the number one screened film worldwide on Netflix for its first 10 days.